Welcome to National Ringette School!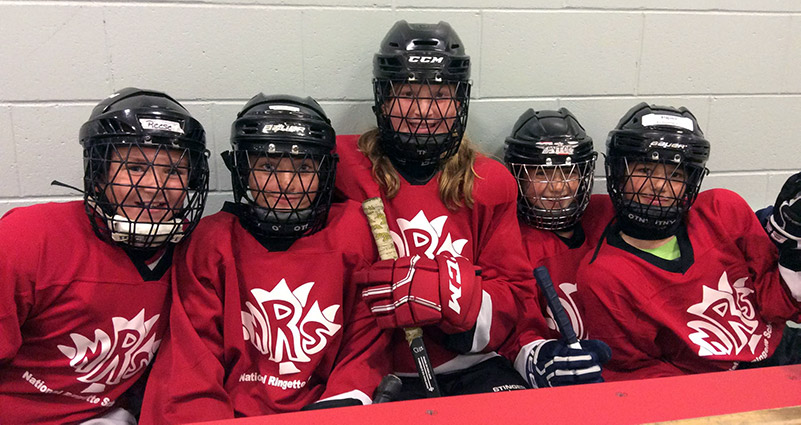 March 31, 2020 – Camps Update
Amid the uncertainty that is being felt around us due to COVID-19, we wanted to reach out for two reasons:
The first is that we've launched the "I Feel Lucky Contest" for all ringette players in Canada.  We know that these are stressful times for everyone. We thought that a fun distraction for all of our ringette athletes might help in a small way.  We would love to see it grow and are asking that you let your friends and teammates know about it. 
Here are the details:
Here's your chance to enter to win 1 of 5 2020 NRS Clothing packages (package includes: one hoodie, joggers, baseball t-shirt, touque and bag). 
Three simple steps to enter the contest:
Log in to your Facebook or Instagram account. 
Choose 1 to 3 pictures that illustrate why you feel lucky to have playedin the 2019-2020 ringette season.  Include in the description your age division and your association.
Post it with us tagged, @nationalringetteschool, and the hashtag #weloveringette.
Contest ends April 10th.  Further details 
The second reason we are reaching out is that we want to let everyone know that we are planning to run our summer camps as originally planned.  This being said, we want to reassure everyone that in the event that a camp cannot be held due to the ripple effects of COVID-19, a full refund will be issued to each person.  We are in contact with the facilities that are slated to host us and will continue to do so in the coming weeks and months.  As we learn more we will be notifying those registered.
We also want to remind parents that we are a small business and that we are doing what we can to help them too.  As such, we are eliminating the normal fee increase that was scheduled to happen April 15th.  We will also be extending the option of the "3 payments plan" until July 1st (there are no additional fees associated with using the payment plan).  While these changes are put in place to assist parents, we wish to remind everyone that we typically make decisions on whether a camp can go forward based on the number of participants registered by late-April or early-May.  So, if they are on the fence with whether they will register or not,  they should keep this in mind.
Please contact us with any questions or concerns.
Thank you,
Danielle Hargreaves and Murray Pettem
The NRS Team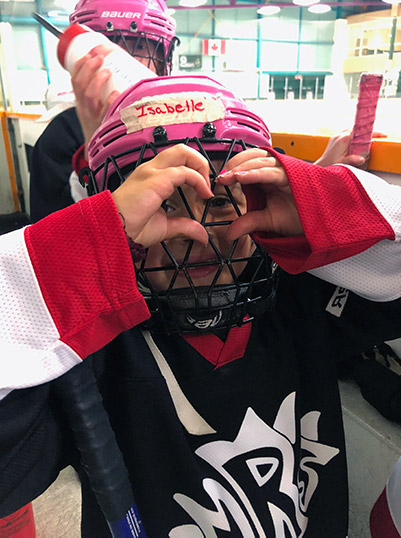 2020 is shaping up to be a great year already! Registration opened on Monday, January 13th, 2020.
We have accepted many invitations to teach in communities across Canada and now proudly serve more than 20 locations across 8 provinces.
Our week long Ringette camps take place between July and August and accommodate young athletes of all ages and abilities.
Athletes who attend a National Ringette School camp learn to:
skate faster
dominate the ring
make smarter passes
score more goals
stonewall forwards
remain calm and confident under pressure
and be an aggressive player
"This camp taught her so much and she enjoyed every minute of it. A girl who normally sleeps in on weekends was up before me ready to go"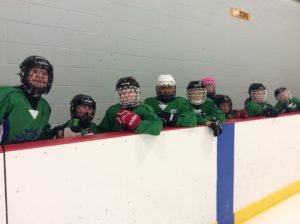 "Thanks for another great camp. Our daughter says this is the highlight of her summer. The instructors are awesome!"