Welcome to National Ringette School!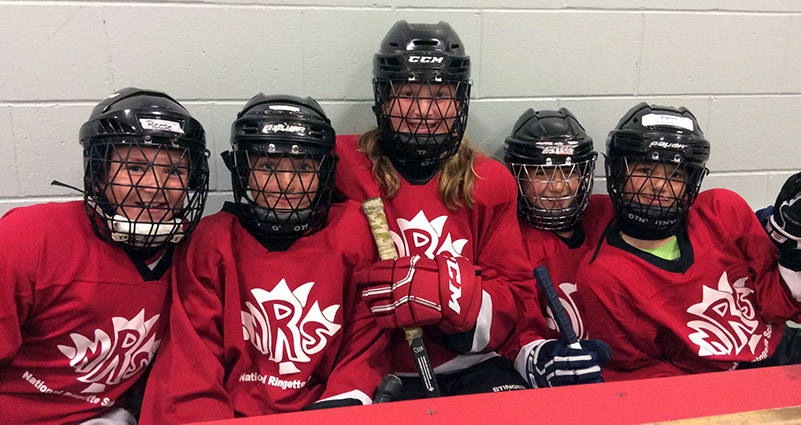 Summer Camps 2022 – Were A Blast!
Thank you to everyone who attended our ringette camps this summer.  We welcomed just over 1,400 kids to our camps!  Man, it felt good to see your faces again!
At this time (Nov 1.) we have no plans for camps in November, December or January.  Many of our staff are hard at work and feeling the pinch of being overstretched.  So we have decided to ensure they rest well during the holidays.
We are excited to begin planning for 2023.  Please follow us here, on Facebook or Instagram to find out where we will be and when.  Registration for Summer 2023 will open in early January.
– – –
Below are some videos from the archives:
Aug 27, 2020 – AT HOME Video #3
Quick feet and more fun shooting drills!
Aug 14, 2020 – AT HOME Video #2
Footwork and Shooting In Motion

July 20, 2020 – AT HOME Videos
We are excited to be working with The Training Foundation to provide three skill session videos for their Training program participants to take part in.  It's not too late to register for the training program.  If you are interested please contact AJ Fystro at ajfystro@gmail.com and tell him that NRS referred you.
Here's the link to our first ever Instructional video: Shooting Session
We would love to see you and your shots!  Please feel free to share on Facebook or Instagram and tag us!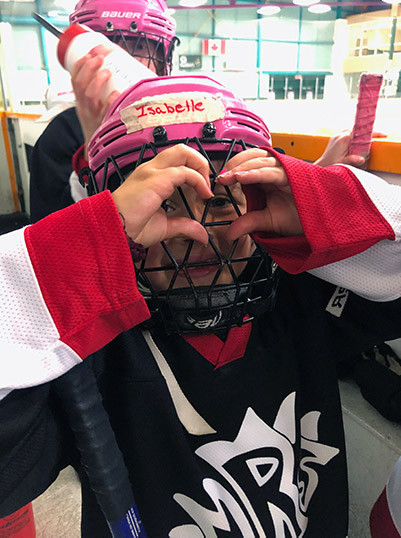 Back At It For Summer Camps 2022...
We know that many associations are at various stages of play right now.  However, we are planning with hope that by July and August things will have settled down and we will all be able to be together again!
In 2022, our week long ringette camps will take place between July and August and accommodate young athletes of all ages and abilities.
Athletes who attend a National Ringette School camp learn to:
skate faster
dominate the ring
make smarter passes
score more goals
stonewall forwards
remain calm and confident under pressure
and be an aggressive player
"This camp taught her so much and she enjoyed every minute of it. A girl who normally sleeps in on weekends was up before me ready to go"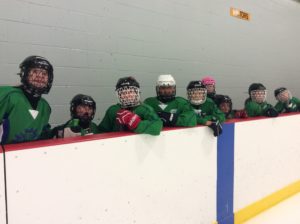 "Thanks for another great camp. Our daughter says this is the highlight of her summer. The instructors are awesome!"