Welcome to National Ringette School!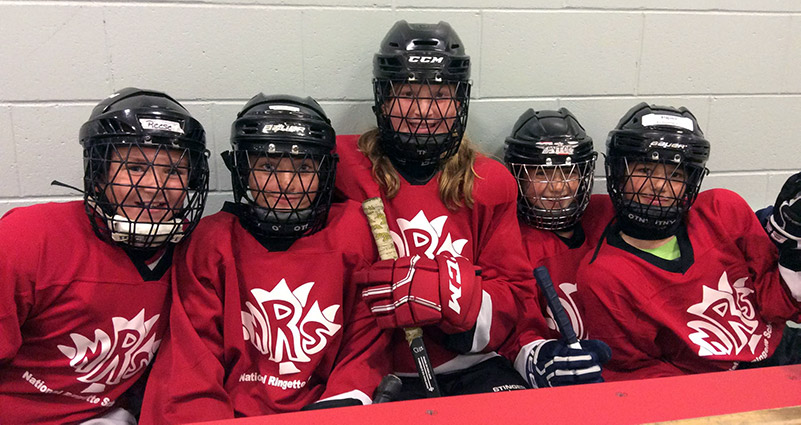 The National Ringette School was developed by two people with an infectious love for Ringette: Murray Pettem and Danielle Hargreaves.
We have developed an on-ice curriculum that allows for maximum participation from each athlete throughout the ice session. Our drills are designed to allow for ample one-on-one time between athletes and instructors.
Our comprehensive off-ice program includes nutrition education, mental toughness training, fitness, shooting sessions, strategy development, recreation activities and lots of fun!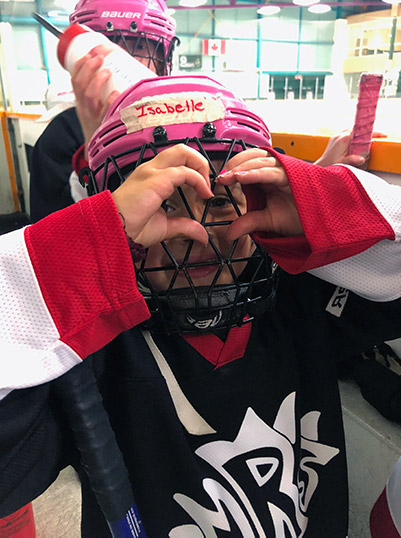 2020 is shaping up to be a great year already! Registration opened on Monday, January 13th, 2020.
We have accepted many invitations to teach in communities across Canada and now proudly serve more than 20 locations across 8 provinces.
Our week long Ringette camps take place between July and August and accommodate young athletes of all ages and abilities.
Athletes who attend a National Ringette School camp learn to:
skate faster
dominate the ring
make smarter passes
score more goals
stonewall forwards
remain calm and confident under pressure
and be an aggressive player
"This camp taught her so much and she enjoyed every minute of it. A girl who normally sleeps in on weekends was up before me ready to go"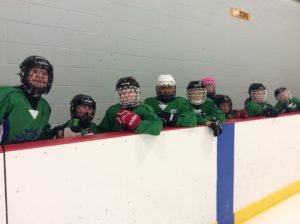 "Thanks for another great camp. Our daughter says this is the highlight of her summer. The instructors are awesome!"