Welcome to National Ringette School!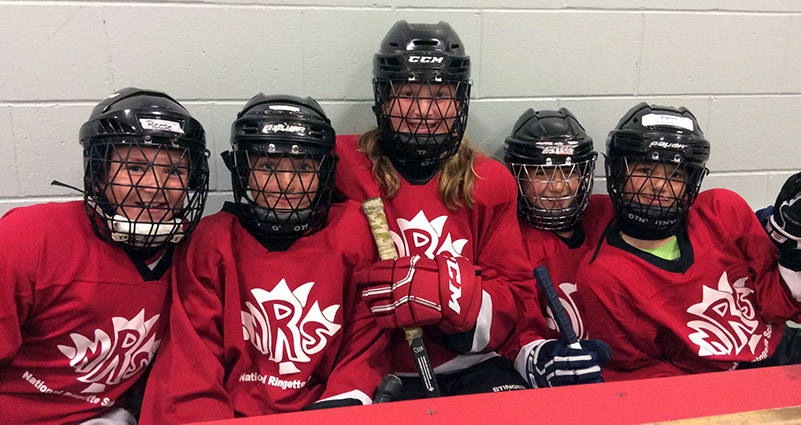 Summer Camps 2021 – That's A Wrap!
THANK YOU!
We are sending a huge shout out to all of the parents and friends, facility operators, Site Managers and Instructors to say THANK YOU!  Without you this summer would not have been possible.  We were able to successfully host camps in Calgary, Edmonton, Regina, Warman, Hamilton, Barrie and Cornwall.  While this is smaller than our normal summer lineup it was better than 2020.  
For 2022, we have big plans of returning to many of the locations that we missed this year: Vernon, Central AB, Winnipeg, Sudbury, Goderich, London, Ajax, Ottawa and Moncton!  Maybe even to Prince George, North Bay and Etobicoke.  If you don't see your city listed and think a camp would be well received please reach out to us.
U16, U19 and Open players and goalies: If you love ringette AND working with kids and are interested in working with the National Ringette School please fill out the online application form here.  
Aug 27, 2020 – AT HOME Video #3
Quick feet and more fun shooting drills!
Aug 14, 2020 – AT HOME Video #2
Footwork and Shooting In Motion

July 20, 2020 – AT HOME Videos
We are excited to be working with The Training Foundation to provide three skill session videos for their Training program participants to take part in.  It's not too late to register for the training program.  If you are interested please contact AJ Fystro at ajfystro@gmail.com and tell him that NRS referred you.
Here's the link to our first ever Instructional video: Shooting Session
We would love to see you and your shots!  Please feel free to share on Facebook or Instagram and tag us!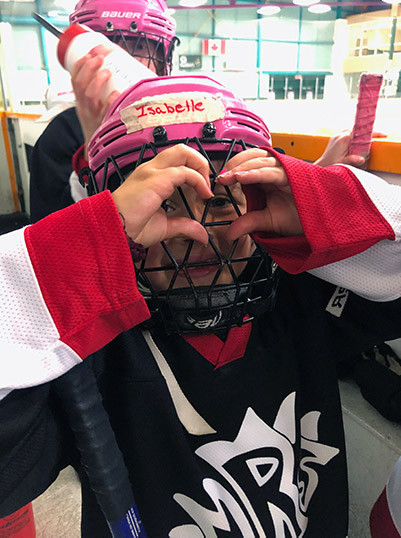 While we are sad right now, we know that being apart will make being together again in 2021 even sweeter! Stay safe, healthy and active while you are at home. 
In 2021, our week long ringette camps will take place between July and August and accommodate young athletes of all ages and abilities.
Athletes who attend a National Ringette School camp learn to:
skate faster
dominate the ring
make smarter passes
score more goals
stonewall forwards
remain calm and confident under pressure
and be an aggressive player
"This camp taught her so much and she enjoyed every minute of it. A girl who normally sleeps in on weekends was up before me ready to go"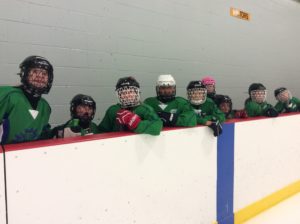 "Thanks for another great camp. Our daughter says this is the highlight of her summer. The instructors are awesome!"