Our Third Annual Colouring Contest
UPDATE  – We have drawn the winners and are contacting them.  We will be posting entries and the winners shortly.
We are pleased to announce our third annual colouring contest.  This year there are even more prizes to be won as we have partnered with the Ringette Store and DOM Sports/Ring-Jet.
There will be a total of nine randomly selected prize winners, three in each age category.
The age categories are Under 10 years old; Under 12 years old; and 12 years old and Above.
The prizes are:
One prize of a  Ring-Jet Rocket Slimline ringette stick;

Three prizes of National Ringette School Clothing packages (choice of a hoodie and a t-shirt);
Three prizes comprised of two mini sticks and ring and a "Roxie"; and
Two prizes each of a pair of roller guards.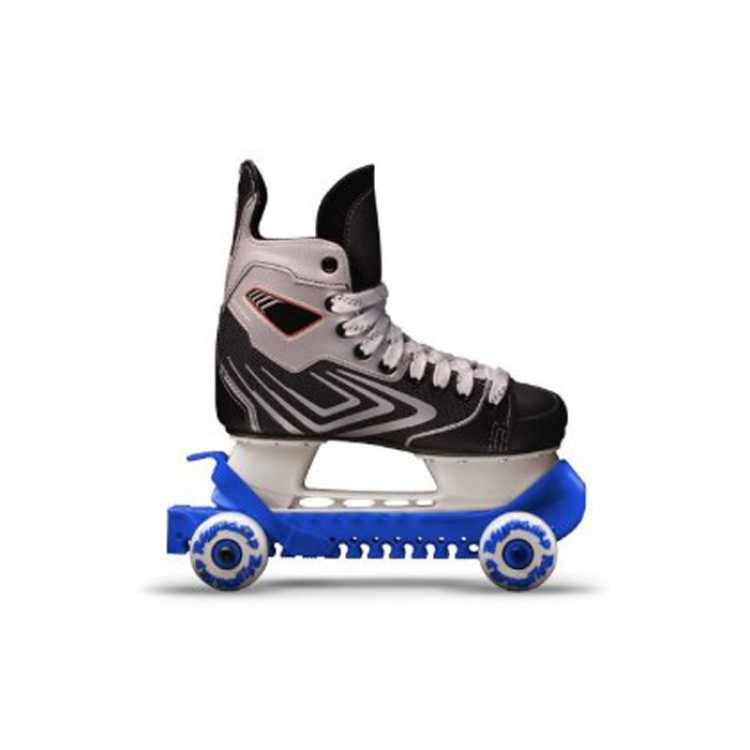 Prizes will be drawn on
January 11th, 2018.
One Entry per person.
Selected entries will be posted to our FaceBook Page.