Buy your 16 Month Ringette Calendar for 2018-2019 now!
For $20 this calendar can be yours!
This calendar was created with the photo submission winners from our Photo Contest.  The Ringette Store and NRS are so proud to showcase this amazing sport and we hope you will too by hanging these calendars everywhere!
[btnsx id="28535″]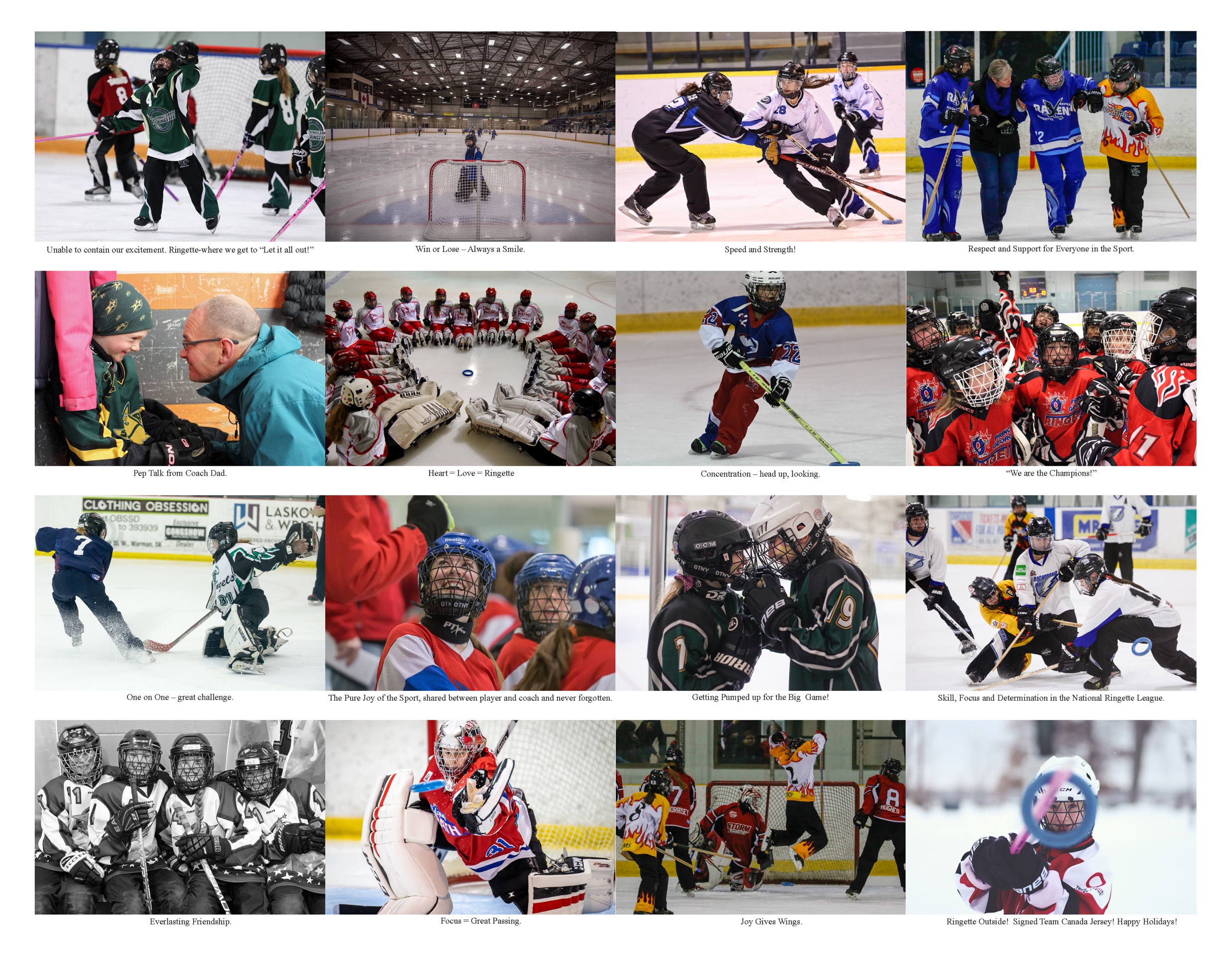 [btnsx id="28535″]
Above: These are the 16 images used for the 16 months of the calendar.
Cost: $20/calendar (includes taxes and shipping)
Months in calendar: September 2018 to December 2019
[btnsx id="28535″]