December Shooting Clinic

Session 1: Monday, December 29th, 2014
Session 2: Tuesday, December 30th, 2014
Trico Centre | 11150 Bonaventure Dr SE, Calgary, AB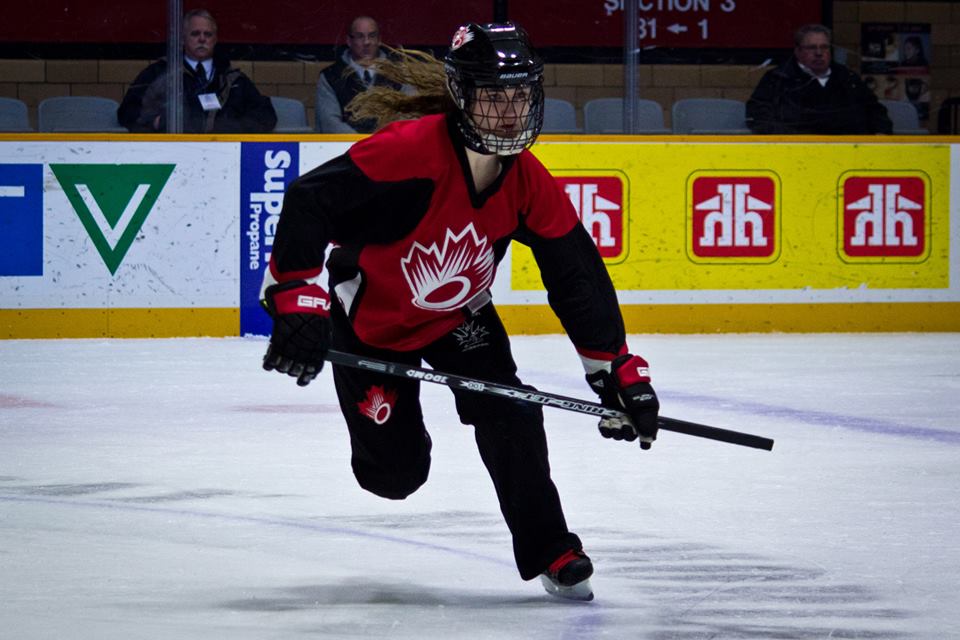 Come learn from one of the NRL's sharpest shooters, Shaundra Bruvall.  Armed with an incredible wrist shot and a true love for the game she is eager to share her knowledge with ringette's future stars.
2014-2015 NRL Calgary Rath, Centre

Member of the 2013 Team Canada 

Named as an All-Star at the 2013 and 2014 Canadian Ringette Championships and at the 2012 U19 World Ringette Championship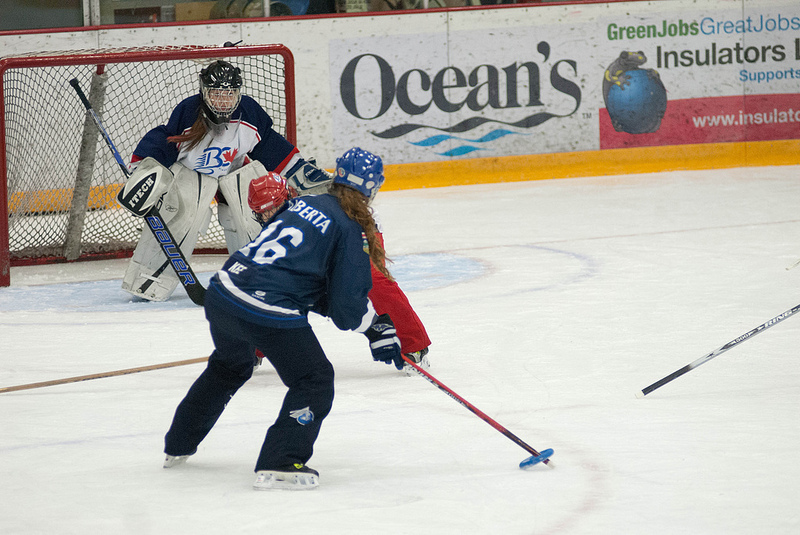 Joining Shaundra is Calgary Rath forward: Lindsey Kee!  The accuracy and strength with which Lindsey shoots the ring is outstanding.  One of her favourite quotes is: "Work until your idols become your rivals."
2014-2015 NRL Calgary Rath, Forward

2013 Open A Provincial Champion

2012 U19 Team Canada West
DETAILS:
On-ice and Mental Training Curriculum designed by Shaundra; and led by Lindsey and Shaundra
Open to U14 and U16 athletes
8:30am – 4:30pm
3 ice times
1 fitness session
1 mental training session
| | |
| --- | --- |
| Cost $79/player | Monday, December 29th |
| Player | REGISTER – FULL |
| Goalie* | REGISTER – FULL |
NEW SHOOTING SESSION ADDED:
A maximum of 20 skaters and 4 goalies* will be accepted.
* Goalies are FREE to register as there will be no goalie specific instruction offered.
If you wish to be added to the wait list for the Shooting Session, please email us at questions@nationalringetteschool.com.
Got questions? Get answers!
Email questions@nationalringetteschool.com or call 403-284-5161
We accept





Fees in Canadian dollars subject
to provincial and federal sales tax
& a $50 non-refundable deposit.